After completing 3 years at TIU, you can study abroad in the MBA course at Willamette University (Atkinson Graduate School of Management [AGSM]).
There is the possibility to obtain both TIU's degree (Bachelor's Degree) and AGSM's MBA degree after 2 years of study at AGSM.

The Accelerated Bachelor's / Master's Program is a program designed to enable students with excellent academic standing to complete both BA and MA degrees in 5 years. This allows TIU students get a head-start on their careers.
Sister School: Willamette University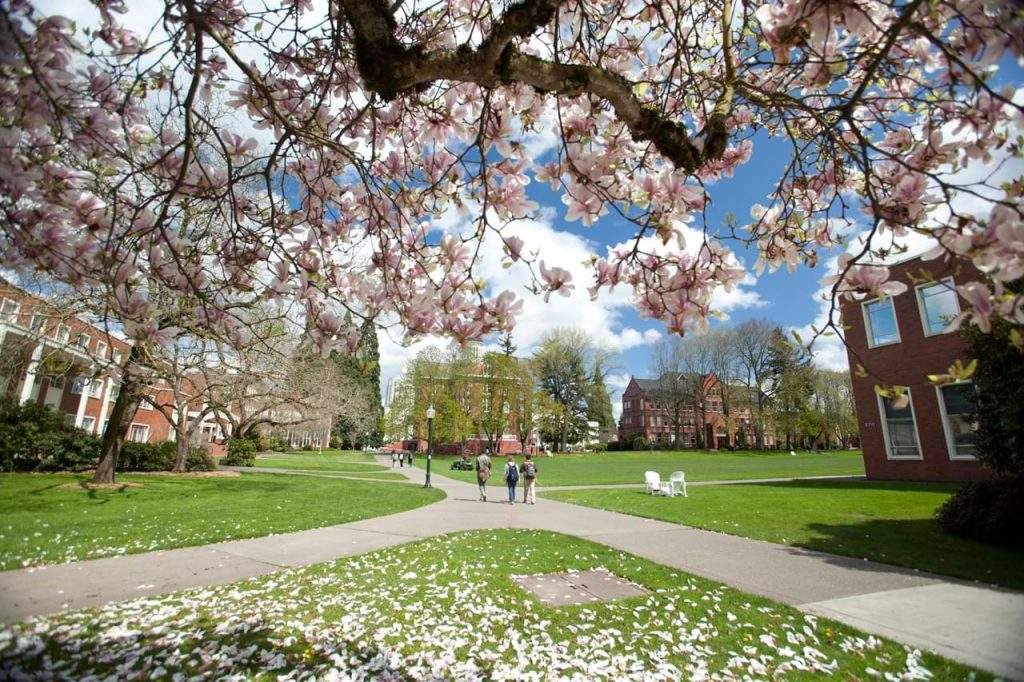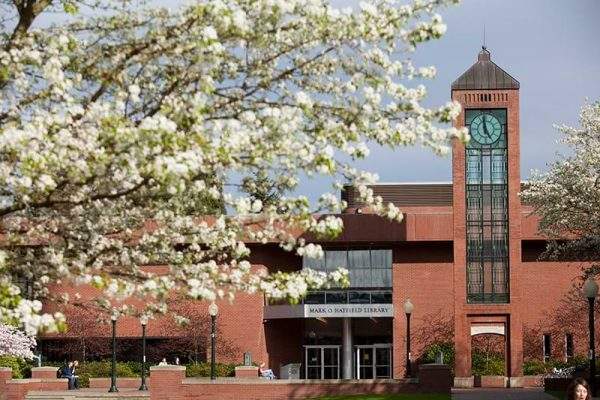 TIU has a sister school relationship with Willamette University in Salem Oregon, USA. Every year TIU's E-Track Program hosts guest professors from WU for specific liberal arts classes. TIU's curriculum and atmosphere has a number of influences thanks to this relationship - for instance, the learning environment and other facilities like the English Plaza. In addition, for those seeking an MBA, Willamette's Atkinson Graduate School of Business is enthusiastic about receiving applications from graduates of the E-Track Program. E-Track students will be eligible for the same type of scholarships that WU graduates are awarded. This is a great opportunity for those looking to get a head start on business management in the USA.