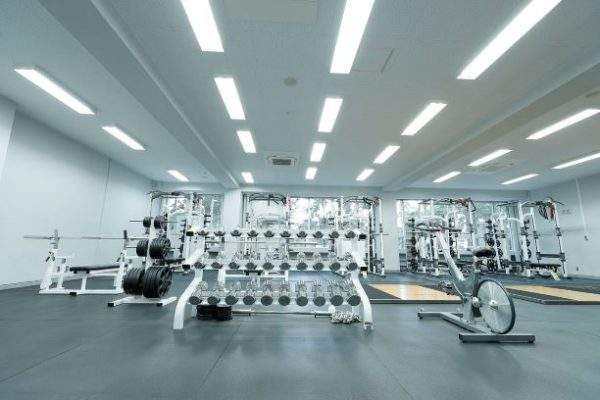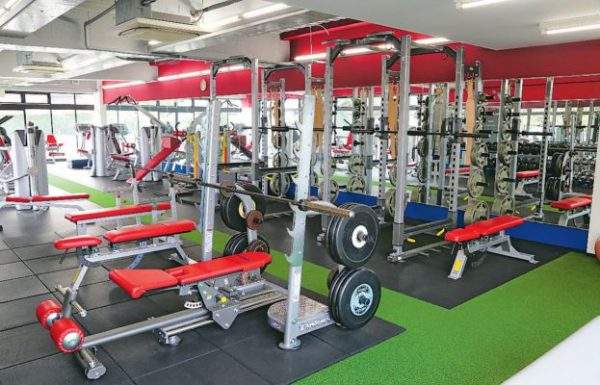 At TIU, in addition to having a whole campus dedicated to sports (Sakado Campus), we have gymnasiums and fitness gyms on our main campuses that students can use between or after class, as a part of their hobby, or use as a part of their club activities. We encourage our students to take part in a healthy lifestyle, and at TIU they will have the facilities to do so. Please make sure to check out the clubs and varsity teams TIU offer here.
TIU Campus Infirmary & Counseling
Should our students at any time while on campus feel ill, the school infirmary located on the first floor of building 2 will be ready to assist. We have trained nurses that will be able to help, and if necessary refer you to a clinic or hospital depending on the situation.
In case you should feel any stress or anxiety, TIU offers counseling sessions with our on-campus counselor, who is available if you need to talk regardless of the topic. All matters shared during the sessions will be regarded as extremely confidential, and only between you and the counselor.
TIU require all students to attend the annual health check-up held at campus by licensed medical staff. Should the results of the examination come back abnormal, TIU will take the proper measures to make sure that students get the proper help. All costs of the examination are borne by TIU, and allow for students to monitor their wellbeing without the need to seek out a doctor.
All international students upon enrolling into TIU will be required to register for the National Health Insurance (NHI) at the city hall. Through the NHI, students will only cover up to 30% of any medical bill and/or prescribed medication, including hospitals, dentists and most specialized clinics. Some medical treatments however, may not be covered by NHI (will usually be explained beforehand). The average student pays roughly $80 per year for their NHI, which is extremely low compared to other countries.
Inbound Insurance for E-track Students:
All E-Track students at TIU are, in addition to the National Health Insurance, required to join the Comprehensive Insurance for Students Lives and the Personal Accident Insurance for Students Pursuing Education and Research (PAS), in order to provide comprehensive support in case something unexpected happens during their student life in Japan.
The procedure for joining these insurances will be handled by TIU, so students are not required to complete any procedure themselves. The insurance will cover you until graduation, and all insurance costs are borne by TIU.