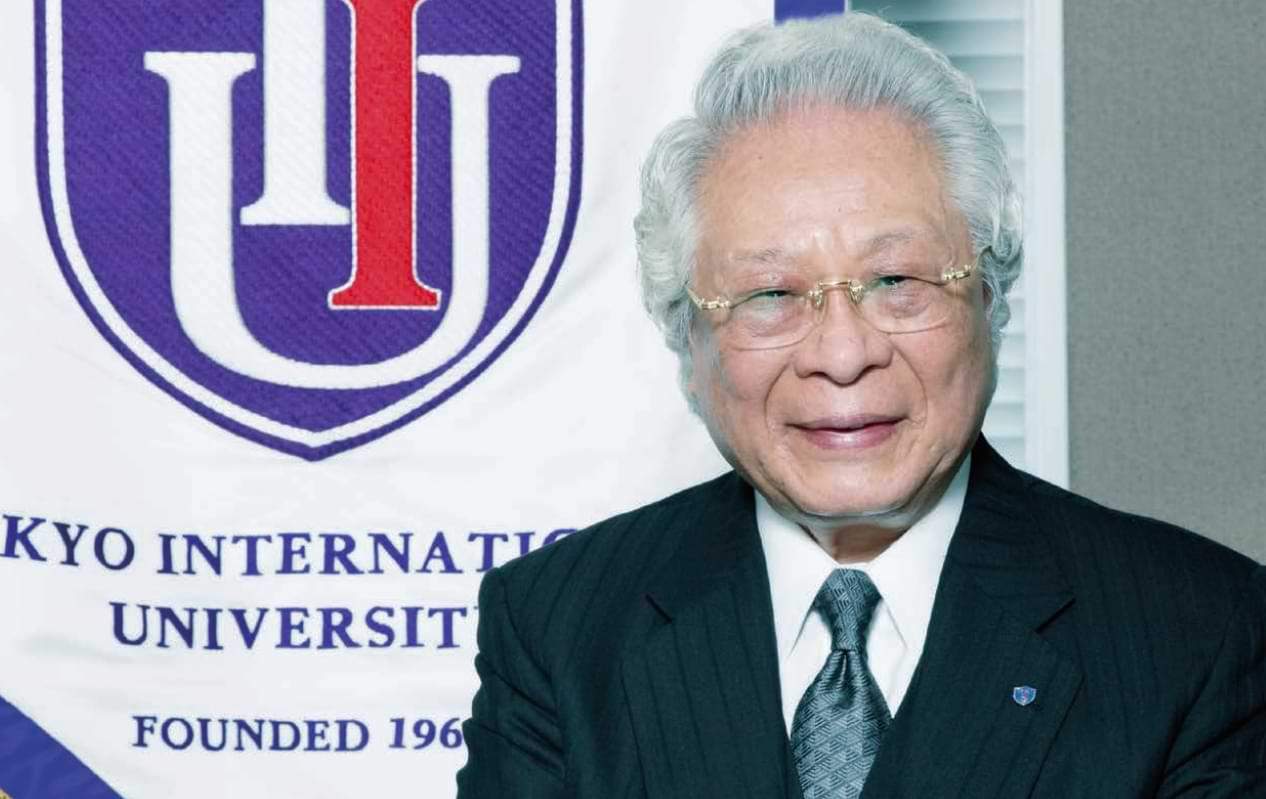 A University that Stands Tall Within the World
- Tokyo International University's Pledge -
The founding philosophy of Tokyo International University is "nurturing truly internationally minded people through Kotokushin, or unbiased harmony". The essence of Kotokushin dates back to the 16th century when Francisco de Xavier (1506~1552), among others, conveyed Japan's philosophy of Wa, or "harmony", far throughout the international community.
It is under this founding philosophy that Tokyo International University hopes for the prosperity of a sustainable humanity and thus striving to invite renowned faculty from around the world to conduct academic research and educate our students. Particularly, as we develop all major fields to have an international outlook, we also provide an environment where the youth of the world can flourish and devote themselves fully to their education and research on behalf of the prosperity and togetherness of humanity.
Ladies and gentlemen, I eagerly await your enrollment to our university.