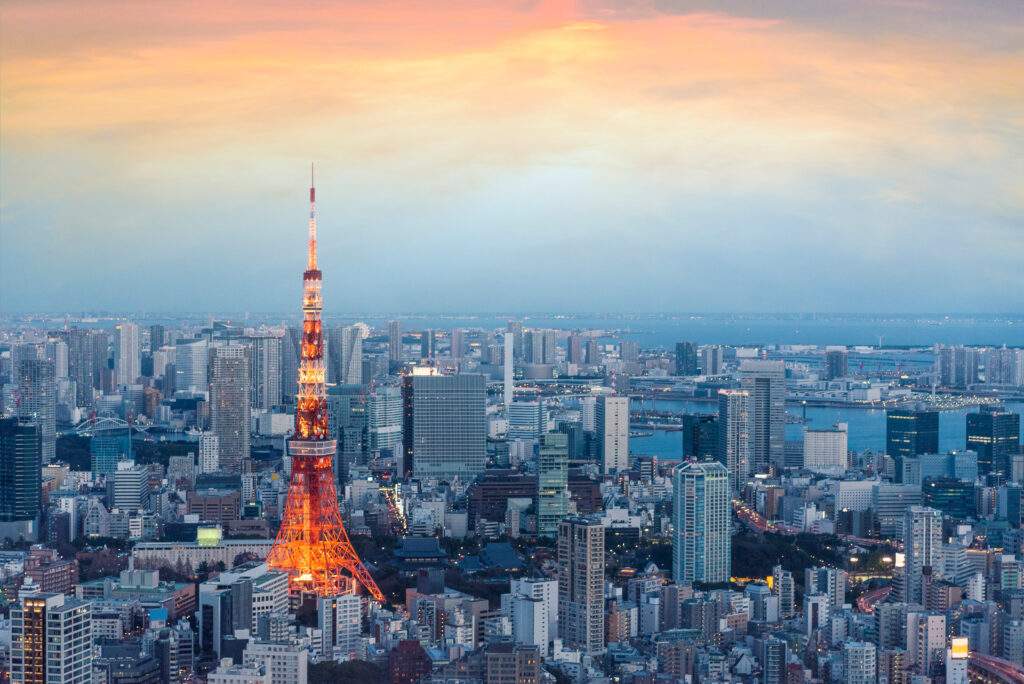 Tokyo is a vibrant and dynamic city with over 37 million people, making it the largest city in the world. The city is the heart of Japan's modern pop culture and is well-known for its major shopping hubs, such as Shibuya and Shinjuku, manga and gaming districts, such as Akihabara, and historical areas like Asakusa and Ueno. Tokyo offers endless options for shopping, restaurants, parks, and museums and has the most extensive and user-friendly train system on the planet.
With the new campus opening in Ikebukuro, students will find themselves spending much of their time in the area. Ikebukuro is a major hub full of restaurants, shopping, nightlife, movie theaters, and arcades. A few minutes' walk from campus is the Sunshine City building, containing hundreds of shops, an aquarium, a planetarium, and the world's largest Pokemon Center store. Ikebukuro is a popular gathering spot for young people, and in the summer you will often find people relaxing in Minami-Ikebukuro Park's large grassy square. Ikebukuro is also known for its manga, anime, and cosplay subculture.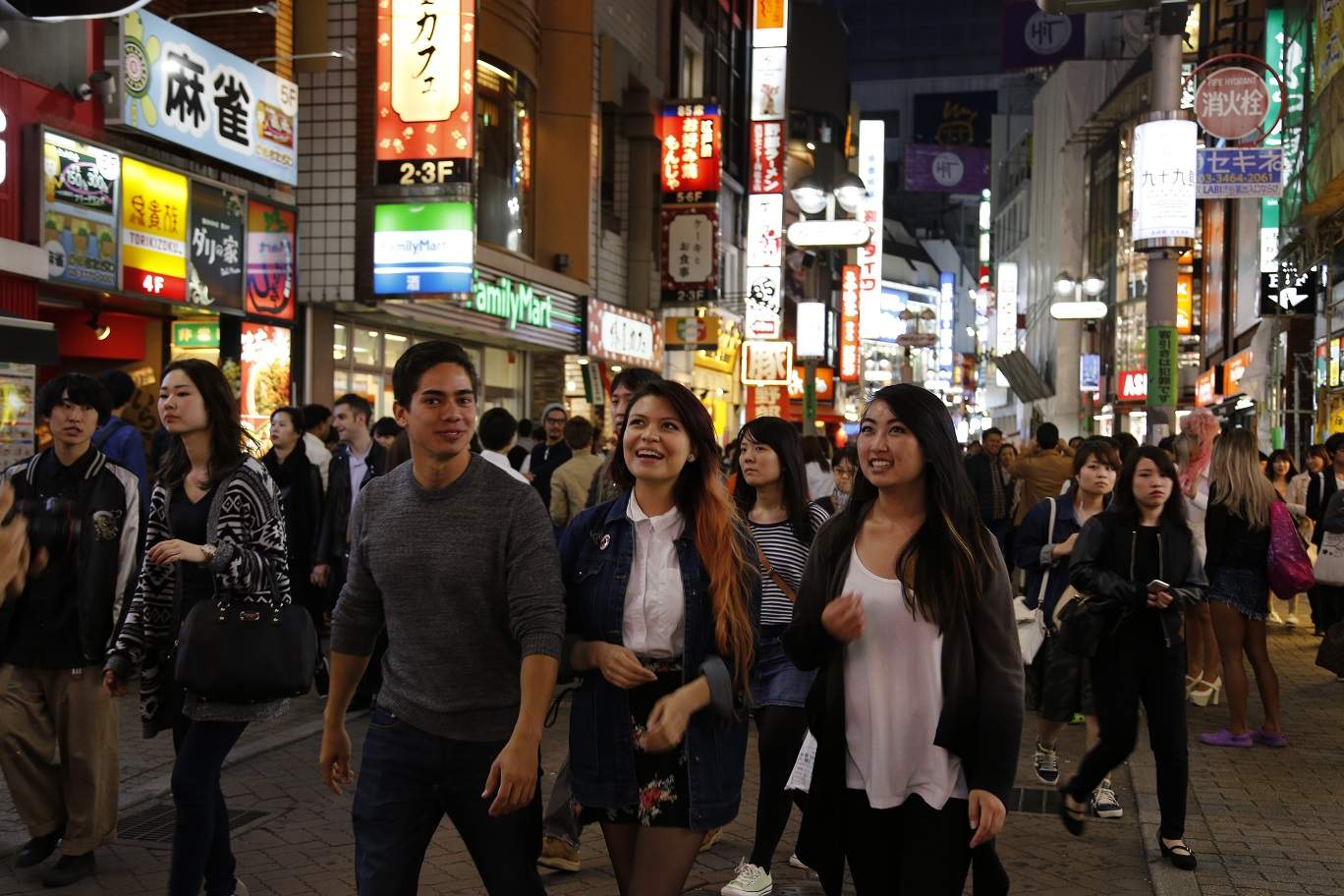 As a leader in manufacturing and electronics, Japan is one of the most technologically advanced and innovative countries in the world. It is also well known for its modern architecture, robotics, extensive train networks, and more.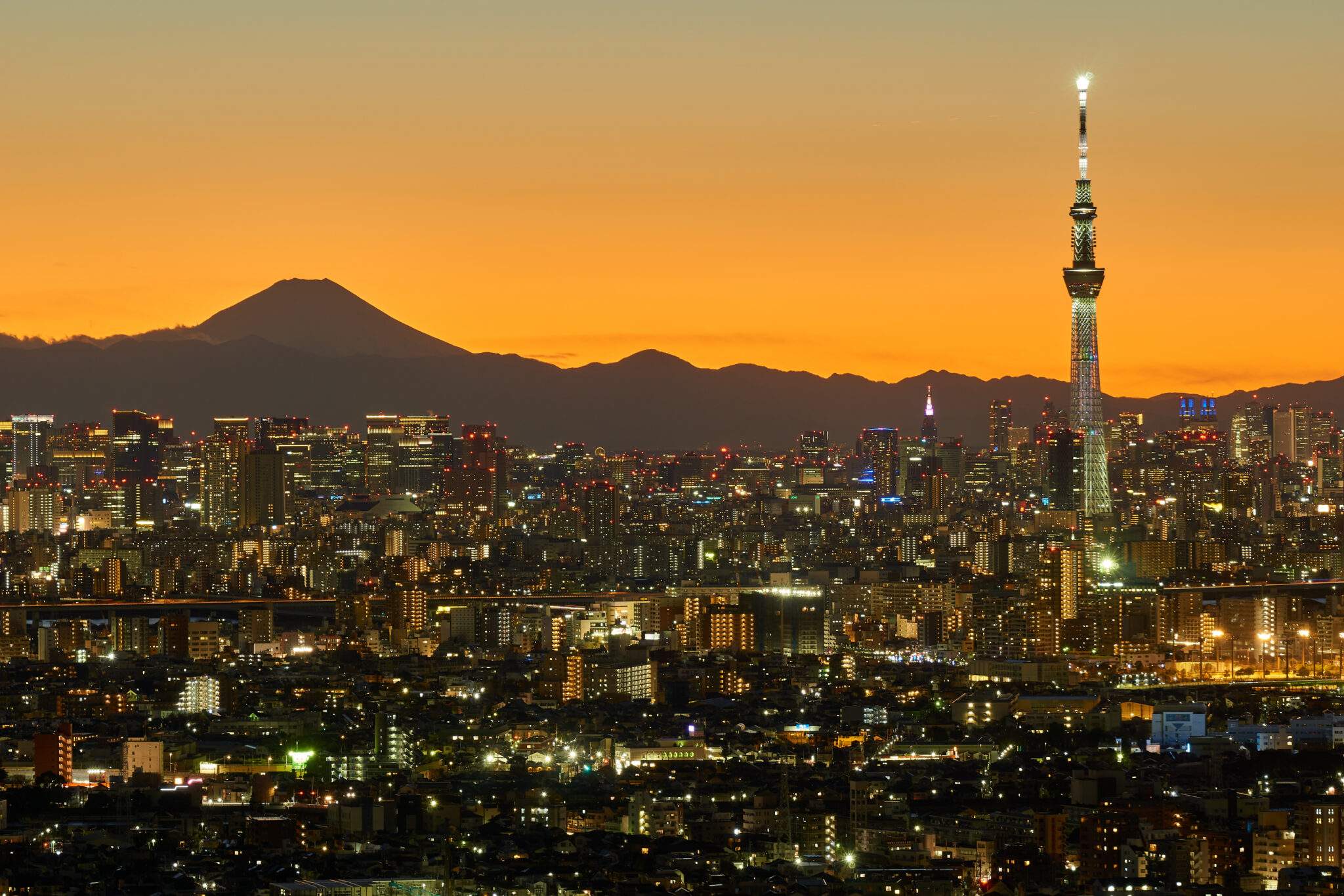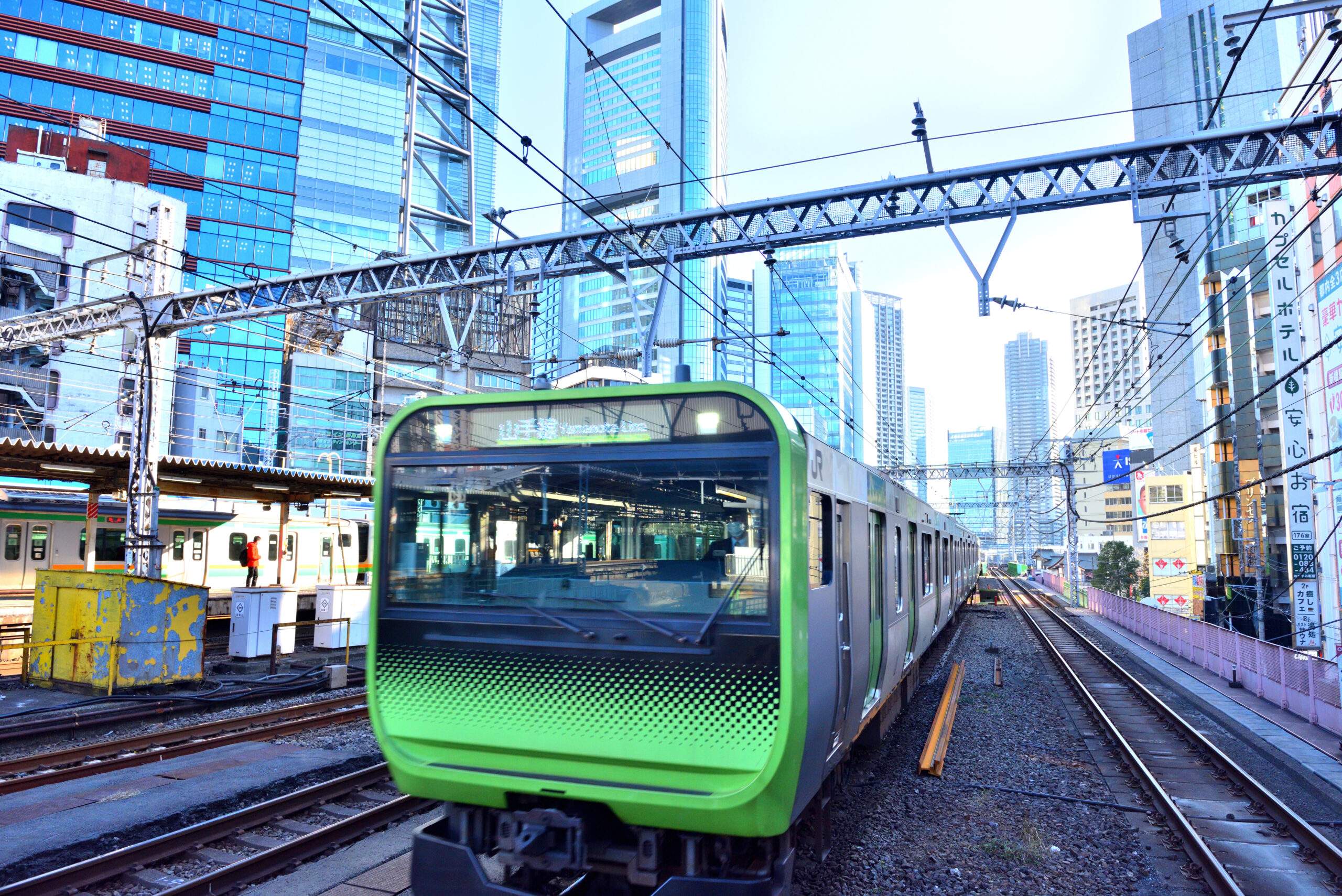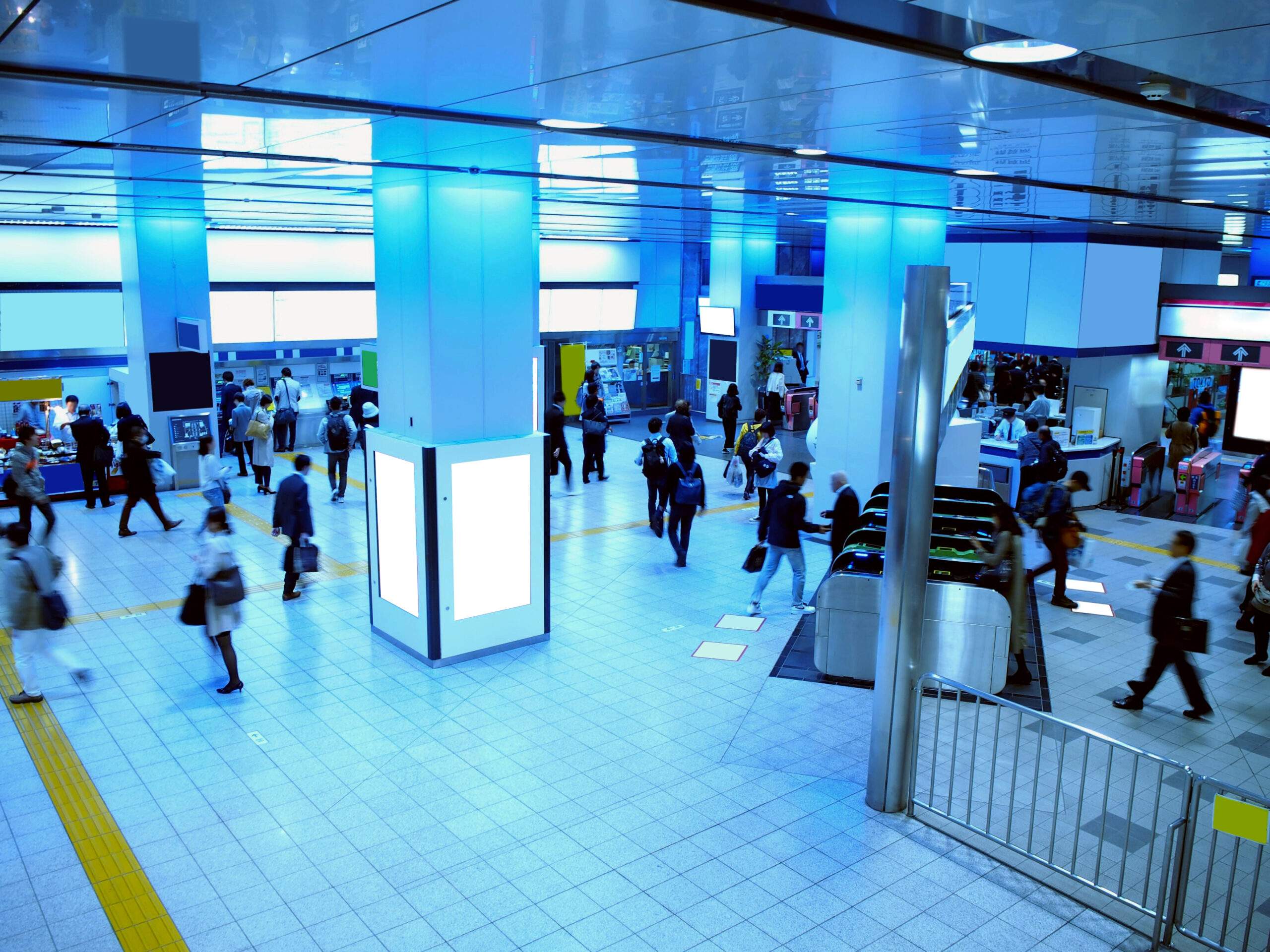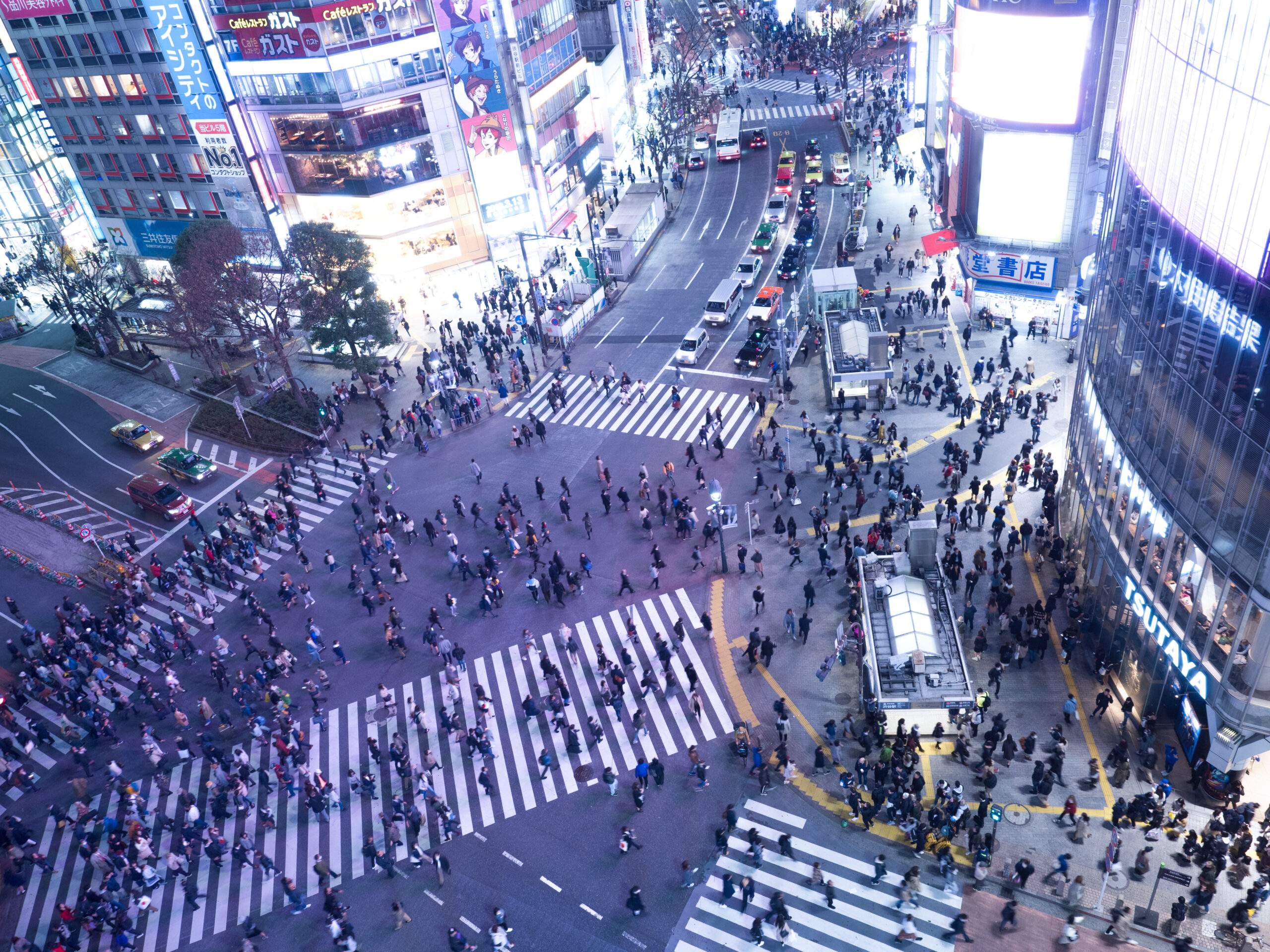 History & Traditional Culture
Tokyo, known as "Edo" until 1868, was the political and economic center of Japan for hundreds of years during the Edo Period (1603-1868). The city is home to some of Japan's most famous temples and shrines, including Sensoji and Meiji Jingu Shrine, and has a wide variety of traditional Japanese gardens such as the Shinjuku Imperial Gardens and the Kyu Shiba-Rikyu Gardens. Tokyo is also the birthplace of Sumo Wrestling and has the largest, most prestigious Kabuki Theater in the country. Despite Tokyo producing much of Japan's modern pop culture, it still protects and cherishes its long traditional roots.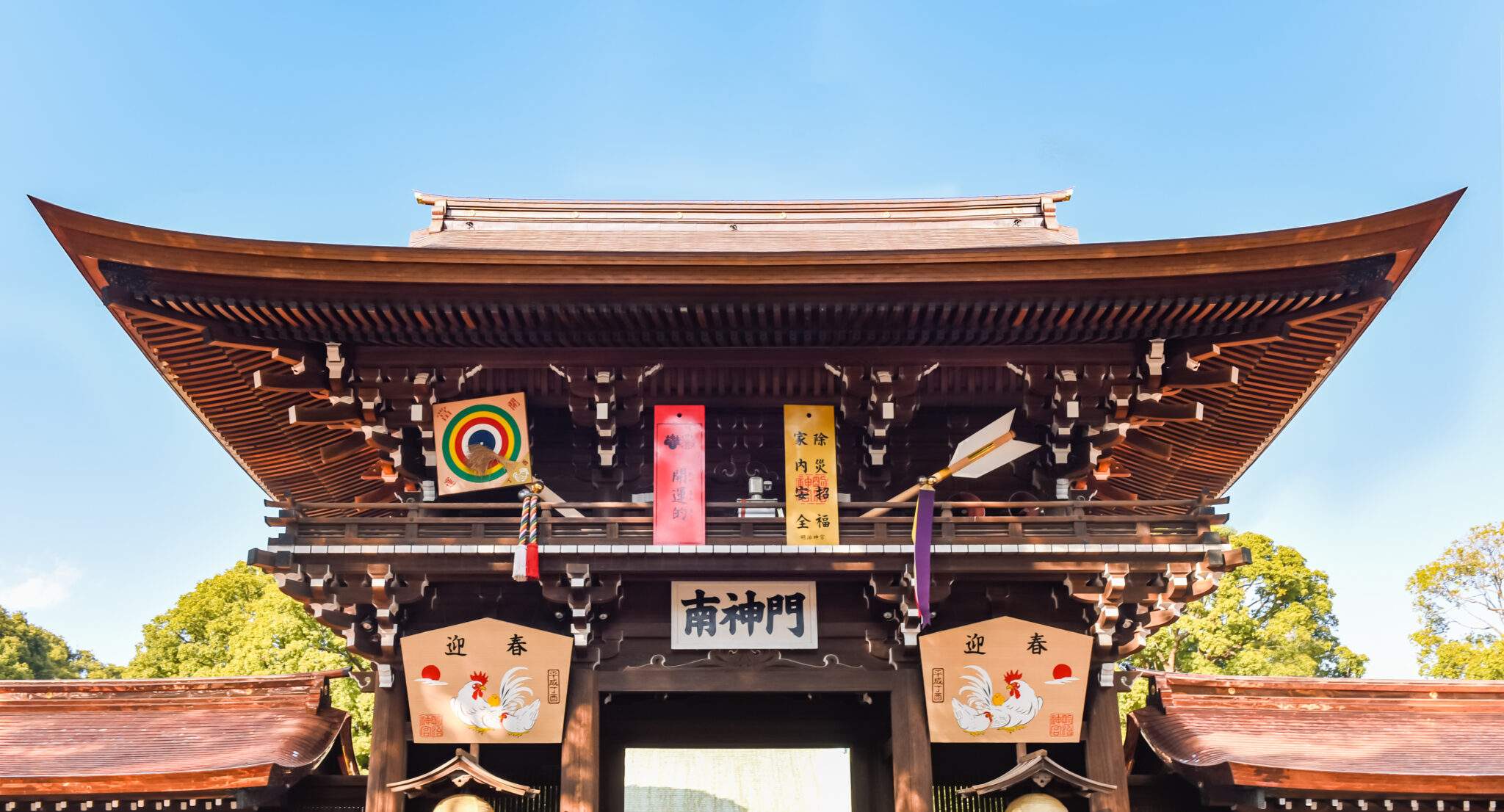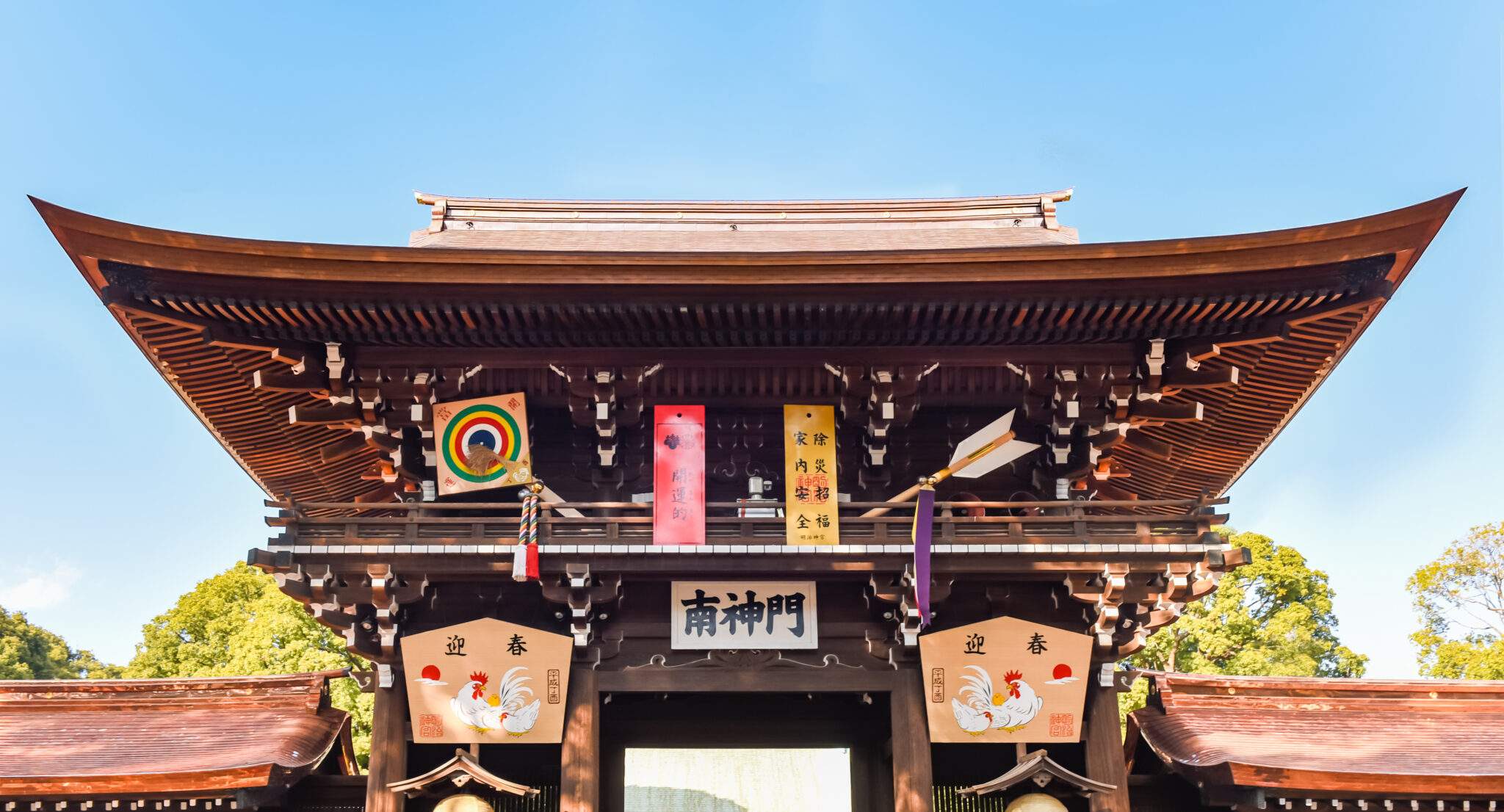 Just outside the metropolitan area, there are pristine nature trails and campgrounds. A popular area for hiking includes the Okutama and Takao-san areas, both located approximately an hour from Tokyo. It is known for its ancient temples and beautiful rivers and is a great place to swim and BBQ with friends in the summer. Another popular spot is Mount Fuji, the country's largest mountain standing at 3776 meters (12,389ft). Known as the symbol of Japan, Mount Fuji is often visible from Tokyo, and is located a mere 2 hours from the city center. It is surrounded by dense, beautiful forests and several large lakes. Those that are up to the challenge can climb to the summit between mid-July and early September.