The world we live in has a serious scarcity of resources. If we all could have unlimited access to goods, such as breathable air or drinkable water, the world would operate much smoother. However, since these resources are not abundant, we need to create some kind of order of allocation to avoid conflicts or war (Economics). Simultaneously, organizations and individuals prioritize certain economic activities in order to make a living by producing, buying, and selling commodities and services (Business). Thus, by combining these core fundamentals, the Business Economics major was born.
Due to the vast array of facets in Business Economics, the major is separated into five concentration modules: Entrepreneurial Business, Economics, Management, Marketing, and Finance. Students will learn the diverse ways of analyzing economic activities that go beyond national boundaries, such as international trade and the flow of capital, while developing the actual skills to assess and determine order for the allocation of scarce resources. In addition, the many components of business will be deeply studied, while developing the skills to analyze markets and making the decisions required to build an organization with sound management. Mastery of the concepts found in the two core fields of Business and Economics will provide numerous opportunities in companies, ventures, banks, consulting firms, among other global organizations, as well as a clear path towards an MBA or other advanced degrees.
Words From Business Economics Faculty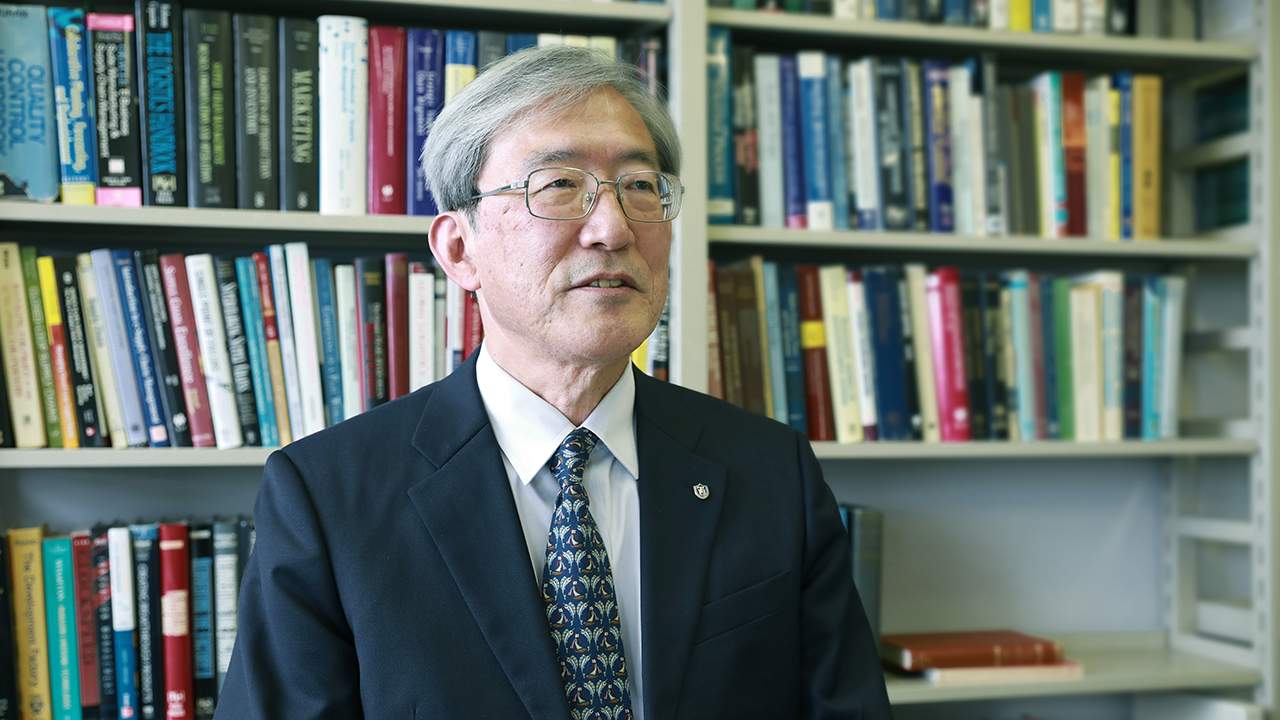 Hirofumi Matsuo | Director of the Institute for International Strategy and Professor of Business Economics
"I studied engineering at Kyoto University, Japan, and joined MIT to explore Management and Operations Research. MIT is a global institution where top-notch students and faculty gather from all over the world, and co-produce cutting-edge educational and research outcomes. At first, I was startled to know that the curriculum was very challenging. However, it was well-thought out and instructors delivered it wonderfully well. Lasting friendships with my colleagues and students were developed through working hard together. So, I could master everything I learned, of course, with some good efforts. I developed the solid confidence as a professional person, which lasts in my entire career. TIU recreates and provides a truly global learning environment like MIT, with a social science professional focus. Come join our globally top-notch students and faculty, and let us co-produce results that contribute to your professional career and the future society."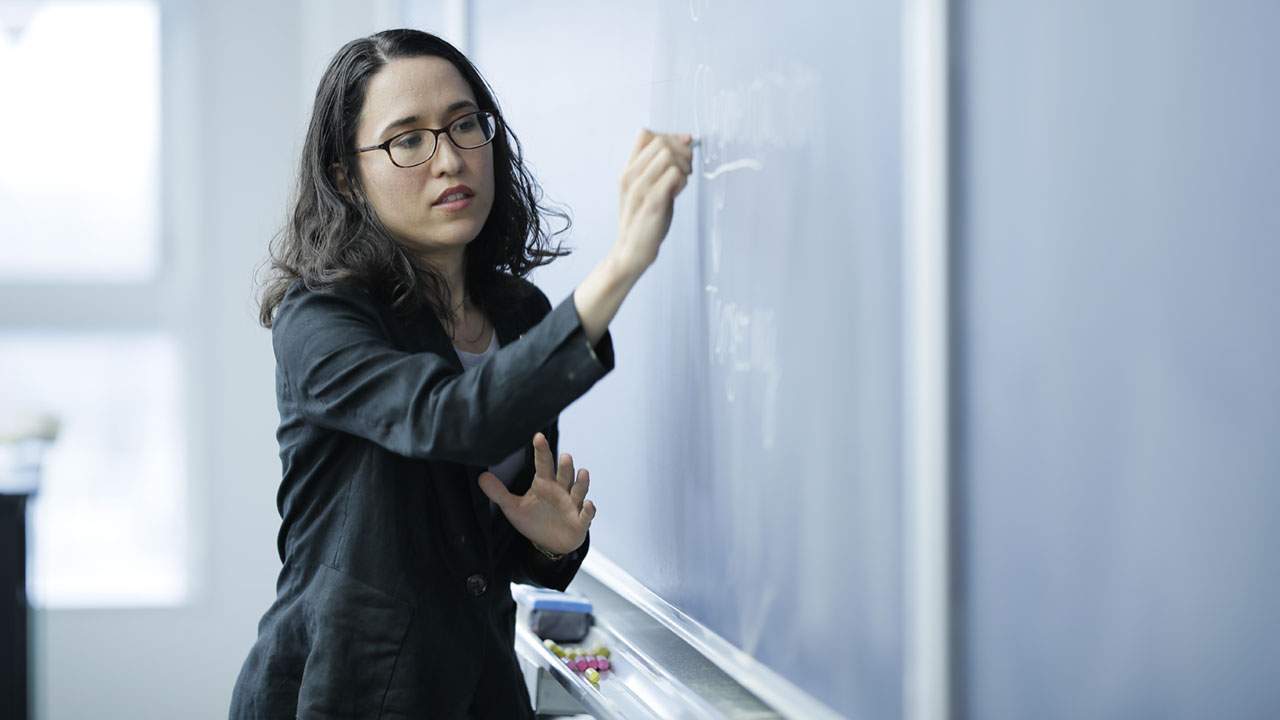 Sumire Stanislawski | Associate Professor of Marketing
"I enjoy teaching in the E-track program because discussions are always interesting and I get to learn new perspectives from our diverse student body. I feel a major advantage of our program is this global perspective that students encounter throughout their time here. In my classes, I try to have discussions where students can share how their lived experiences align with or differ from theories taught in class. We also look at cases and analyze them together (for example, by using SWOT analysis) to deepen understanding of how concepts learned in class play out in the real world of business. Emerging business leaders need to be able to communicate cross-culturally and analyze complexities from an informed perspective. I believe our program offers a solid opportunity for students to gain such skills, both in and out of class."
This major is separated into five separate "concentration modules" that encompass the most essential paths of business and economics. As of April 2018, TIU is offering new courses in IT and Entrepreneurial Business through these unique collection of courses to instill students with the practical skills necessary to thrive on the global stage. Click the modules below to see a correlating list of courses and their descriptions.
| | |
| --- | --- |
| Entrepreneurial Business | If you aspire to start your own business or bring a family business to Japan or new markets around the world, the courses within this concentration module will be essential to get you on your way. |
| Economics | Each market in the global economy has unique characteristics that make their worlds spin. This concentration module will instill you with practical knowledge and give you the opportunity to earn real experience in global economics. |
| Management | For those who are inspired to get a head-start on business management or aspire to earn an MBA, this is a special concentration of courses to start you off on the right foot. |
| Marketing | This concentration highlights practical skills that are required to be successful in marketing. If you are enthusiastic about learning how markets function differently around the globe, this is right for you. |
| Finance | The popular expression, "Money makes the world go-round" is a universal truth of economics. This concentration module will equip you with the practical skills and knowledge to make an impact in finance. |