TIU's main campus has several dining options, from cafeteria's, to convenience stores, to food trucks, all students are able to find something to their liking. In 2018, we introduced a whole new all Halal cafeteria to cater to student's who might have a difficult time finding proper food in our other cafeterias.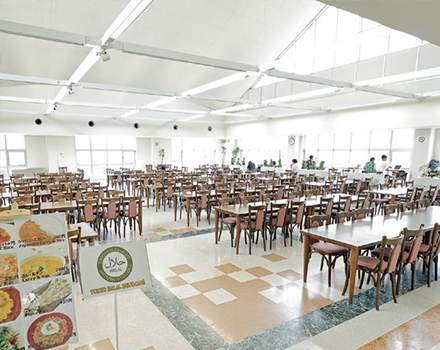 Cafeteria 2 - Japanese / Western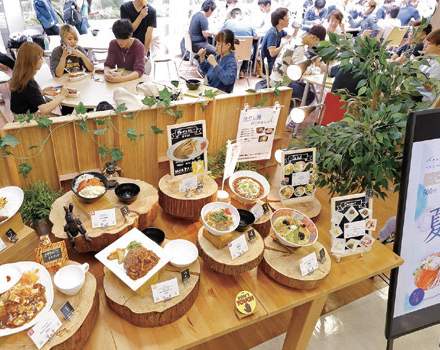 With a close proximity to the station, where most restaurants are located, you will be able to find many options for a quick bite.
Some options include: Matsuya, McDonalds, Pizza Hut, Italian Tomato, Gasuto, Gyu-Kaku etc.. There are also bakeries, ramen and soba restaurants and fried chicken shops near campus.