Ikebukuro Campus (Coming Soon)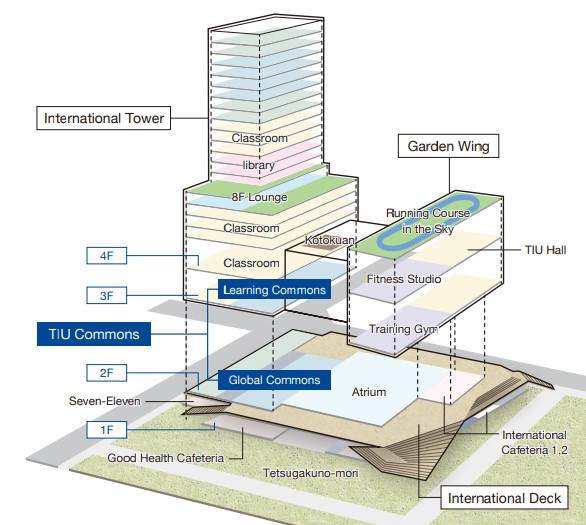 The campus consists of the 22-story International Tower and the 4-story Garden Wing.
Both of these main buildings are connected by the Atrium which is surrounded by the International Deck. The campus is equipped with many facilities for students to study and gather along with other facilities including a rooftop running course, a training gym, a fitness studio, a cafe, and a convenience store, making for a fulfilling and exciting student life.
A space for learning and interaction comprising of the 'Learning Commons' on the 3rd floor and the 'Global Commons' on the 2nd floor. Japanese students and international students can engage in meaningful exchanges in English, Japanese, and other languages, creating a global environment where they can experience the feeling of studying abroad while still being here in Japan.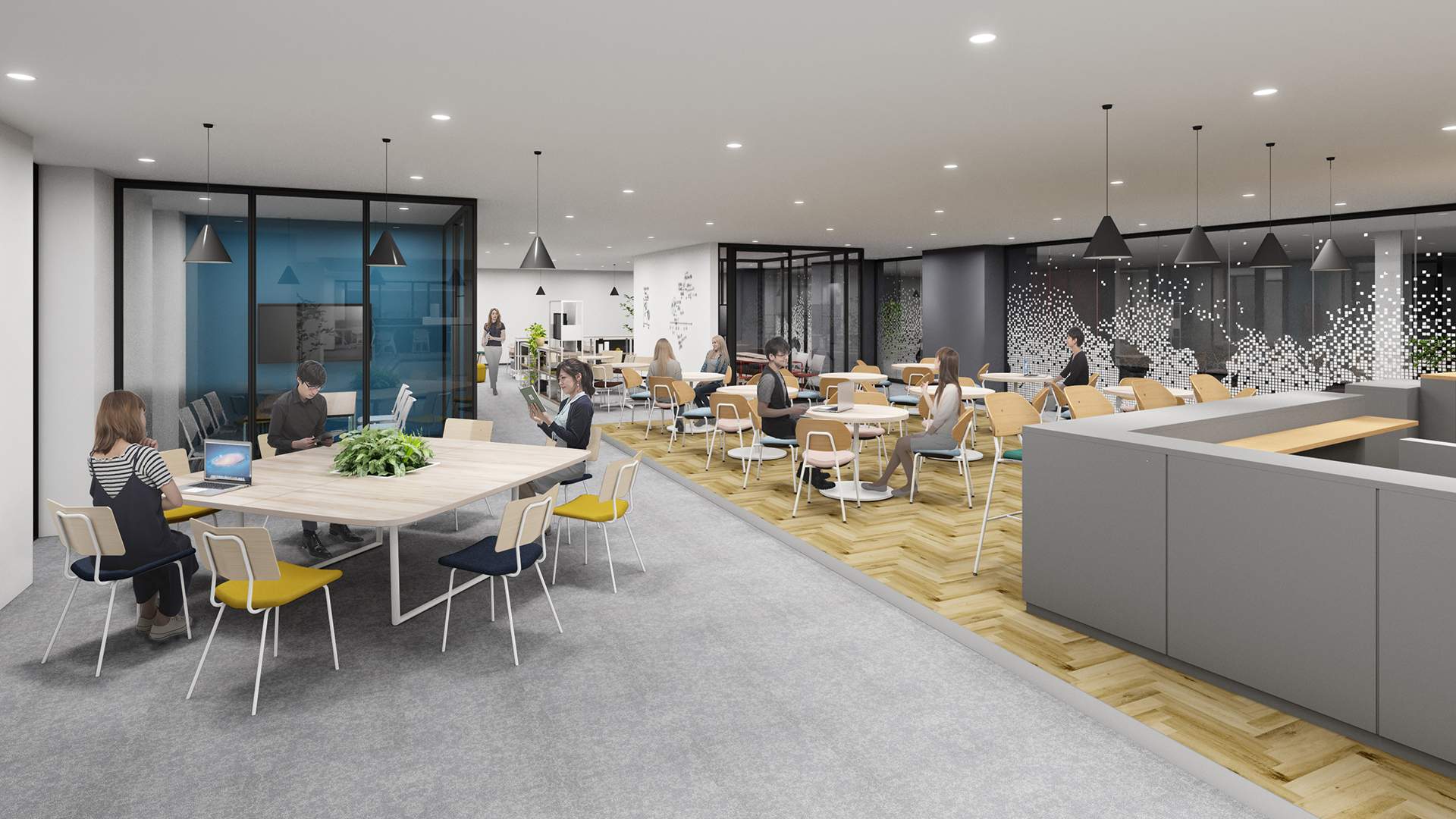 The English Lounge and the Academic Advising office are located here.
Learning rooms are also available for students to study and work on group projects.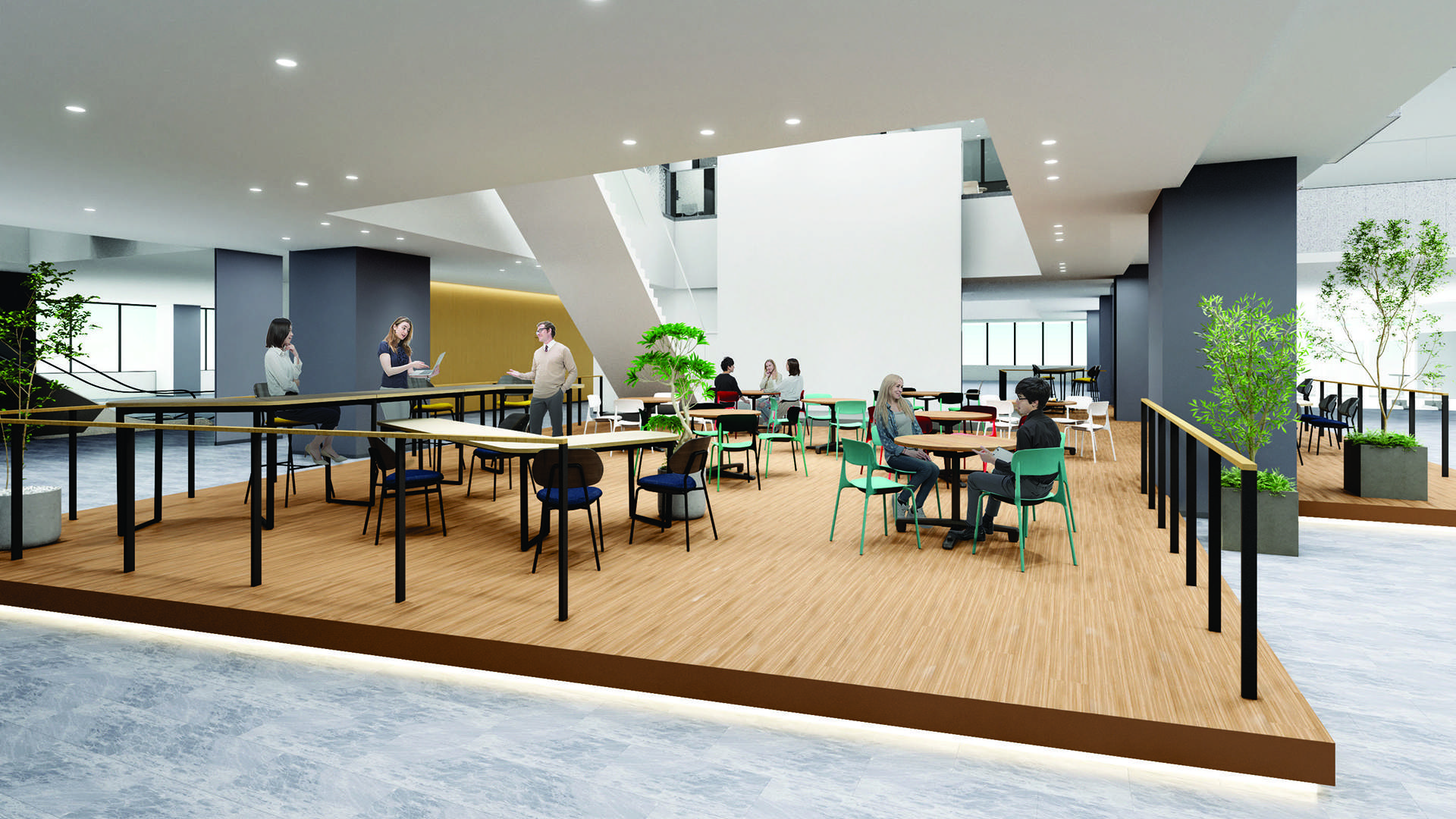 This area will host a variety of international and multilingual events and workshops.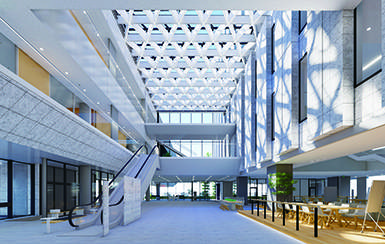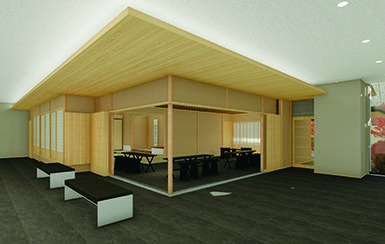 Running course in the Sky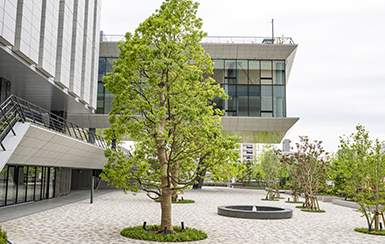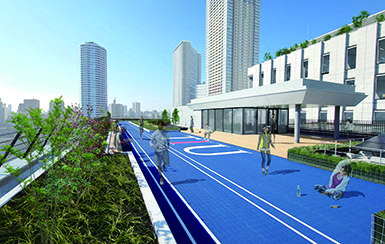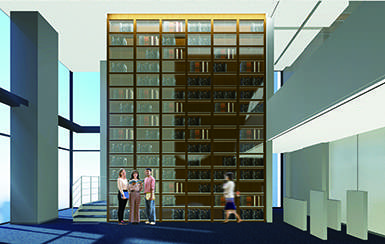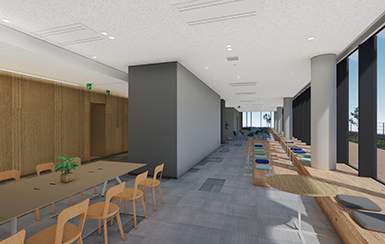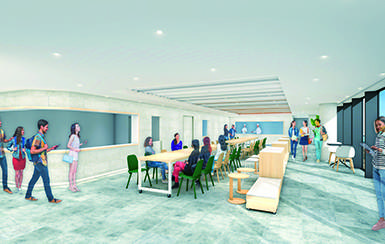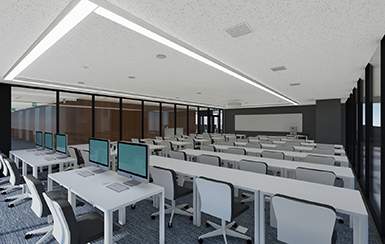 Kawagoe Campus (Campus 1)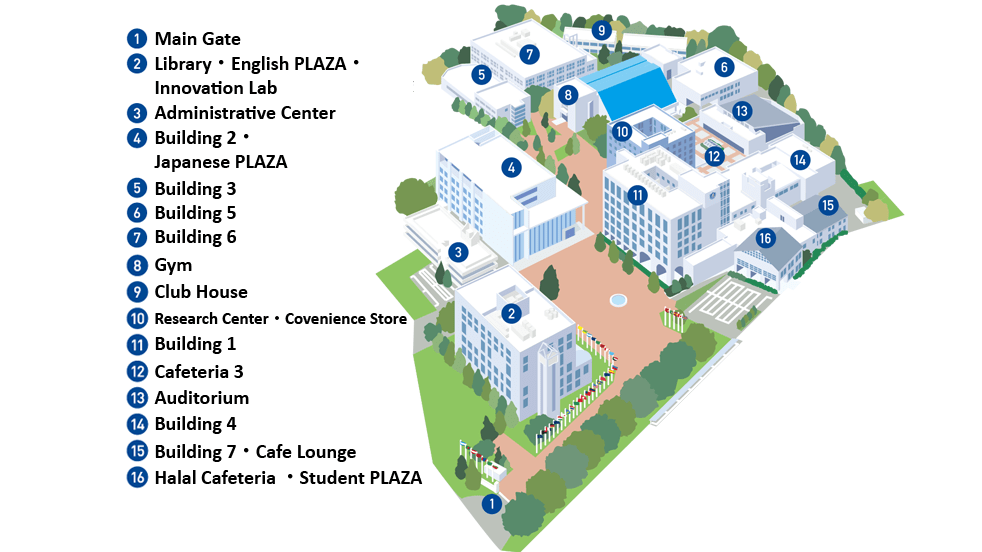 The Kawagoe Campus library is located in the building left of the main entrance. Here you will find over 35,000 different books in various languages, and a bright and welcoming study area lined with desks for students.
Hours of Operation:
Open 9:00-19:00 Monday- Friday
Open 9:00-13:00 Satuday
Closed Sundays and National Holidays
*Hours are extended during exam periods.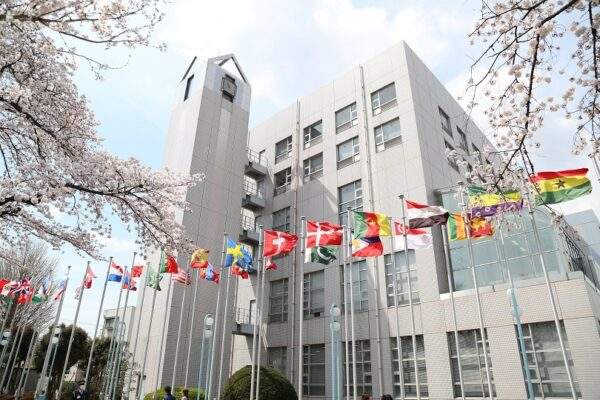 Designed as a multipurpose English learning center, the English Plaza provides a casual atmosphere for students to pursue assistance with writing and language studies. Appointments with academic advisers are booked all electronically via your computer or smartphone.
The Plaza also fills the role of an international exchange hub, hosting seasonal events and activities year-round. This bountiful resource is jointly home to the Global Teaching Institute, and run completely by TIU student interns. Whether you are looking to buckle down on your research paper, hang out with friends and play games, or seek casual advice from an English teacher, the English Plaza is an awesome place for you to call home.
The Career Center at TIU is a resource for students to use for job hunting. The Center helps students write their resumes in both English and Japanese, conducts mock interviews, and also organizes job fairs for students to learn about the many job opportunities around Japan. A personal counselor will actively guide you through any questions or concerns you have during the job-hunting process.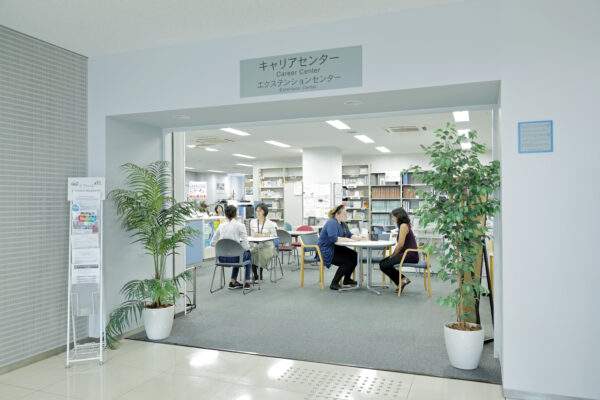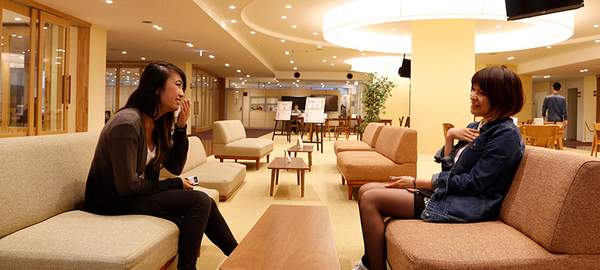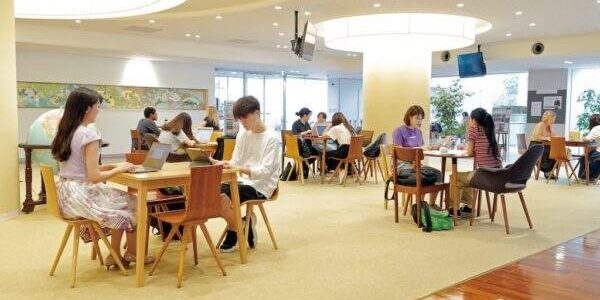 The Japanese Plaza has a relaxed environment that is perfect for international students to meet Japanese classmates and teachers for a chance to actually utilize the skills they have learned in the classroom. The Japanese Plaza is also home to numerous cultural events and workshops. There are always Japanese teachers and interns on-site to help international students tackle a challenging new grammar concept or practice their language skills informally.
Cafeterias and Convenience Stores
There are two cafeterias on the Kawagoe Campus. All cafeterias offer affordable and well-balanced meals ranging between 350 yen - 700 yen. Our Halal cafeteria specializes in Halal and vegetarian meals, giving students a wide range of dining options on campus. Located next to cafeteria 3, there is a convenience store (conbini) that has all your essentials, including snacks, drinks, and stationery.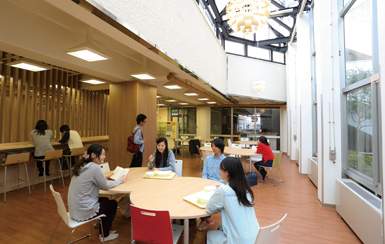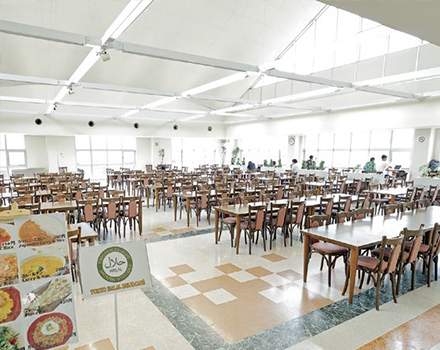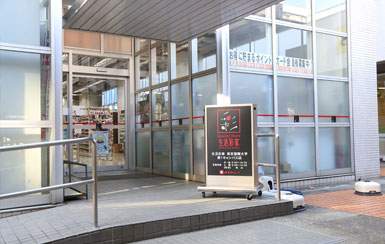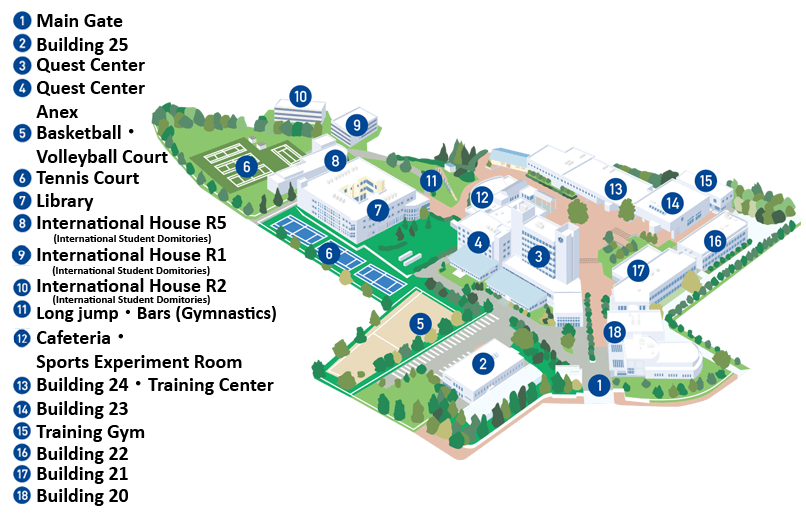 The library at Campus 2 has over 28,000 books and is equipped with a computer room containing approximately 140 computers for students to use for studying.
Hours of Operation:
Open 9:00-19:00 Monday- Friday
Open 9:00-13:00 Satuday
Closed Sundays and National Holidays
*Hours are extended during exam periods.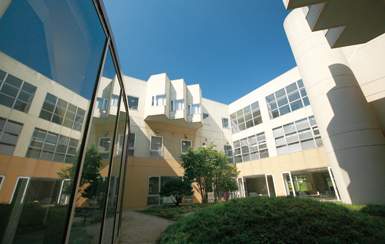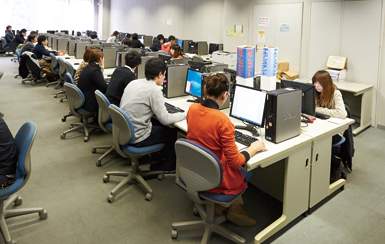 Campus 2 is equipped with two student lounges, both of which are located inside the Quest Center on campus. These two lounges give students a bright and relaxed atmosphere to study or spend time with friends.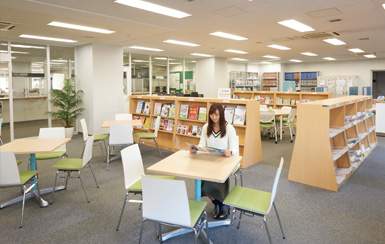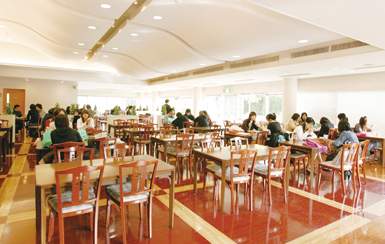 International Student Dormitory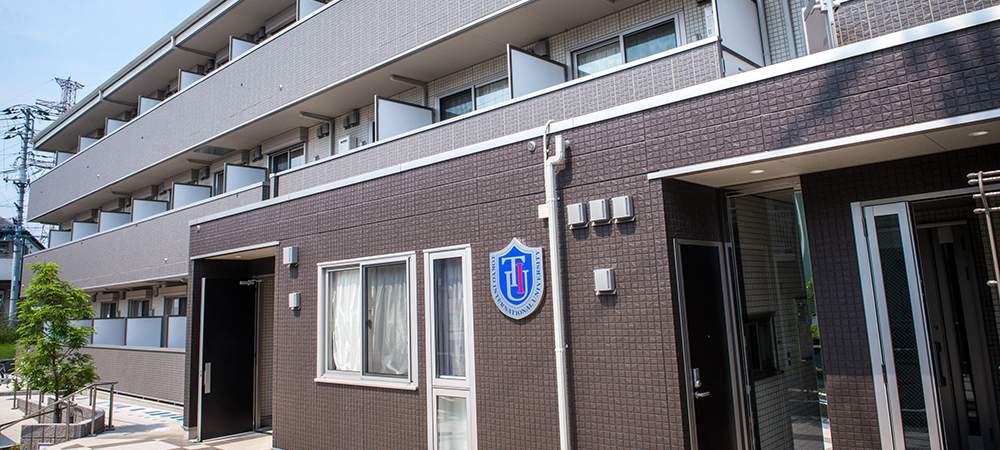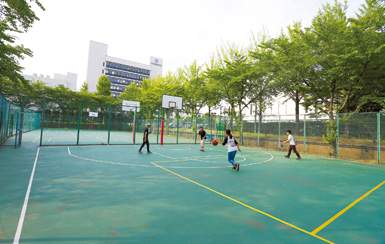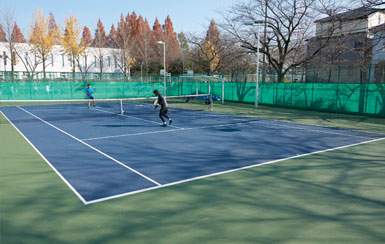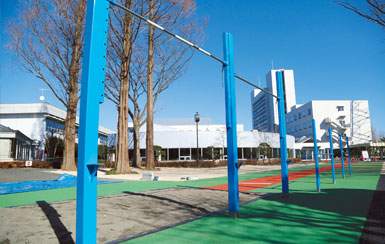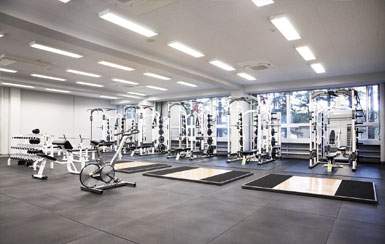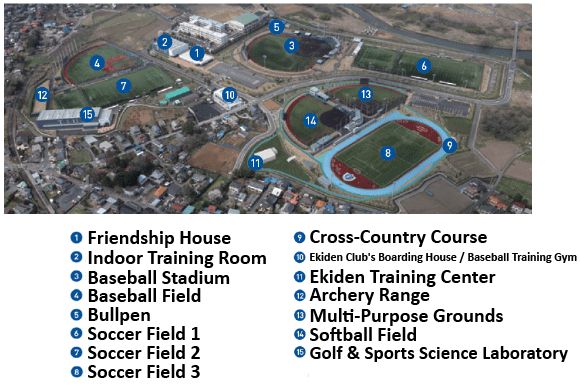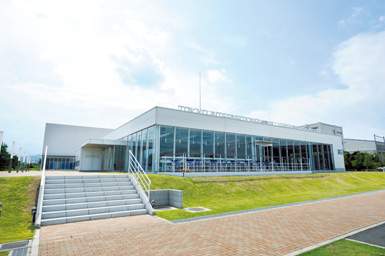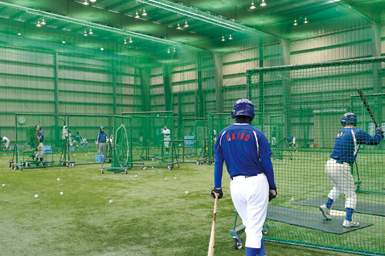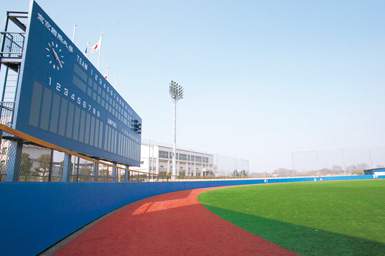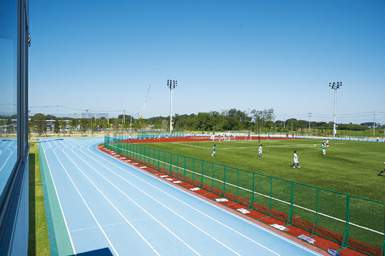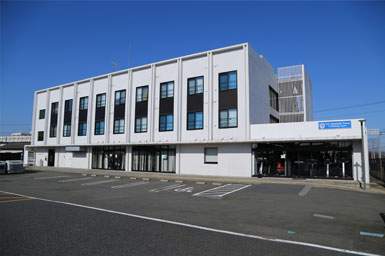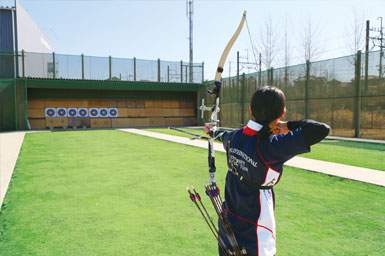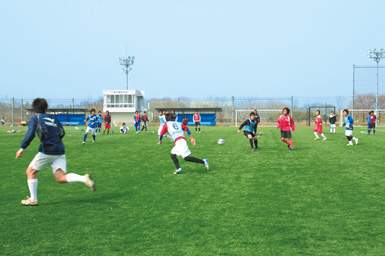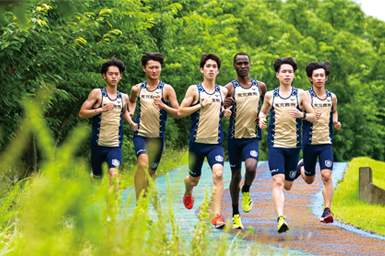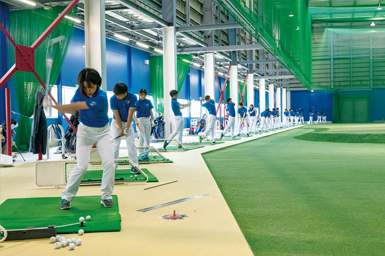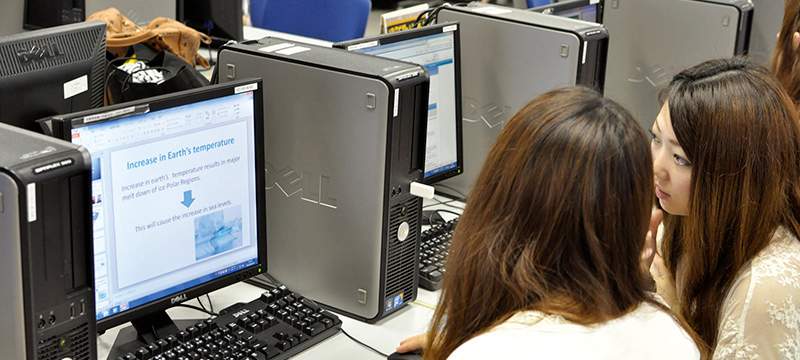 The classrooms at TIU are all stocked with state-of-the-art equipment to ensure the smooth acquisition of the challenging concepts and new ideas that come up in classes. Professors can utilize microphones, big-screen TVs, or projectors and pull-down projection screens in every classroom on campus. All TIU campuses also offer secure, high-speed WiFi.
In addition to outstanding classroom equipment, TIU also has multiple spacious computer labs complete with scanners, printers, and copy machines. All official school documents can be gathered through the machines outside of the International Exchange Office for an easy and smooth experience throughout your studies at TIU.