Master of Arts (M.A.) in Economics Program
(Graduate School of Economics)
The Graduate School of Economics of Tokyo International University (GSE-TIU) aims to train creative experts who have the ingenuity to face diverse policy issues from a global perspective. It also focuses on developing basic research capabilities that enable students to explore policy challenges in the real economy. Students can hone their analytical skills by pursuing a well-rounded variety of courses in a multi-cultural environment. Through intensive tutorial seminars and joint workshops, students can advance their research to complete a truly outstanding thesis.
Words from Economics Faculty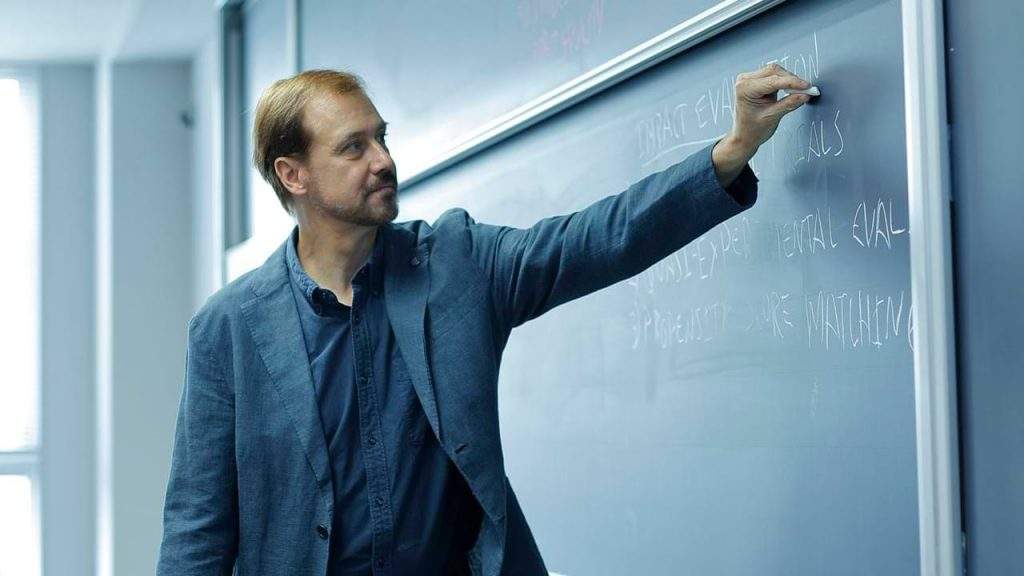 Christopher Edmonds | Associate Professor of Development and International Economics
"Teaching economics in our interdependent and globalized world benefits from a mix of academic and practical knowledge, which I acquired from more than a decade of experience applying economics in business settings in a number of countries. Learning in a traditional lecture-based environment can be challenging for many students, so I adopt a few approaches to try to actively engage students in lectures. I incorporate practical exercises (usually Excel-based), that require students to apply theories learned in quantitative analyses. I believe encouraging student discussion in classes is vital-monologuing lectures rarely facilitates engaged learning and the development of critical analytical skills. Bringing passion and energy to the topics being taught, and linking theories to practical issues confronted in daily life, helps motivate students and makes it easier for them to relate to course content. I count myself lucky to teach at TIU, where the diverse backgrounds of students means they bring different interests and perspectives to economic issues. This often leads to new insights in class discussions."
Please find below the full course list for our masters degree in Economics