Part Time Jobs & Internships
Internships are an extremely beneficial stepping-stone to the career of your dreams. Studying in our E-Track Program not only gives you direct access to the largest job market in Japan, but it also allows you to benefit from the many opportunities at companies partnering with TIU. Take your university experience to the next level through this unique opportunity.
(If applicable) Apply for "permission to engage in activities other than that permitted under the status of residence previously granted" (資格外活動許可) at the nearest immigration services bureau.
International students are limited to working up to 28 hours per week. (40 hours per week in between semesters)
Working in some entertaiment services (e.g. night clubs, bars) is prohibited.
* Note that students on student visas who do not obey the above terms may incur legal penalties, including but not limited to deportation.
On Campus Paid Internship Opportunities
Build your leadership skills by managing some of TIU facilities and helping other students!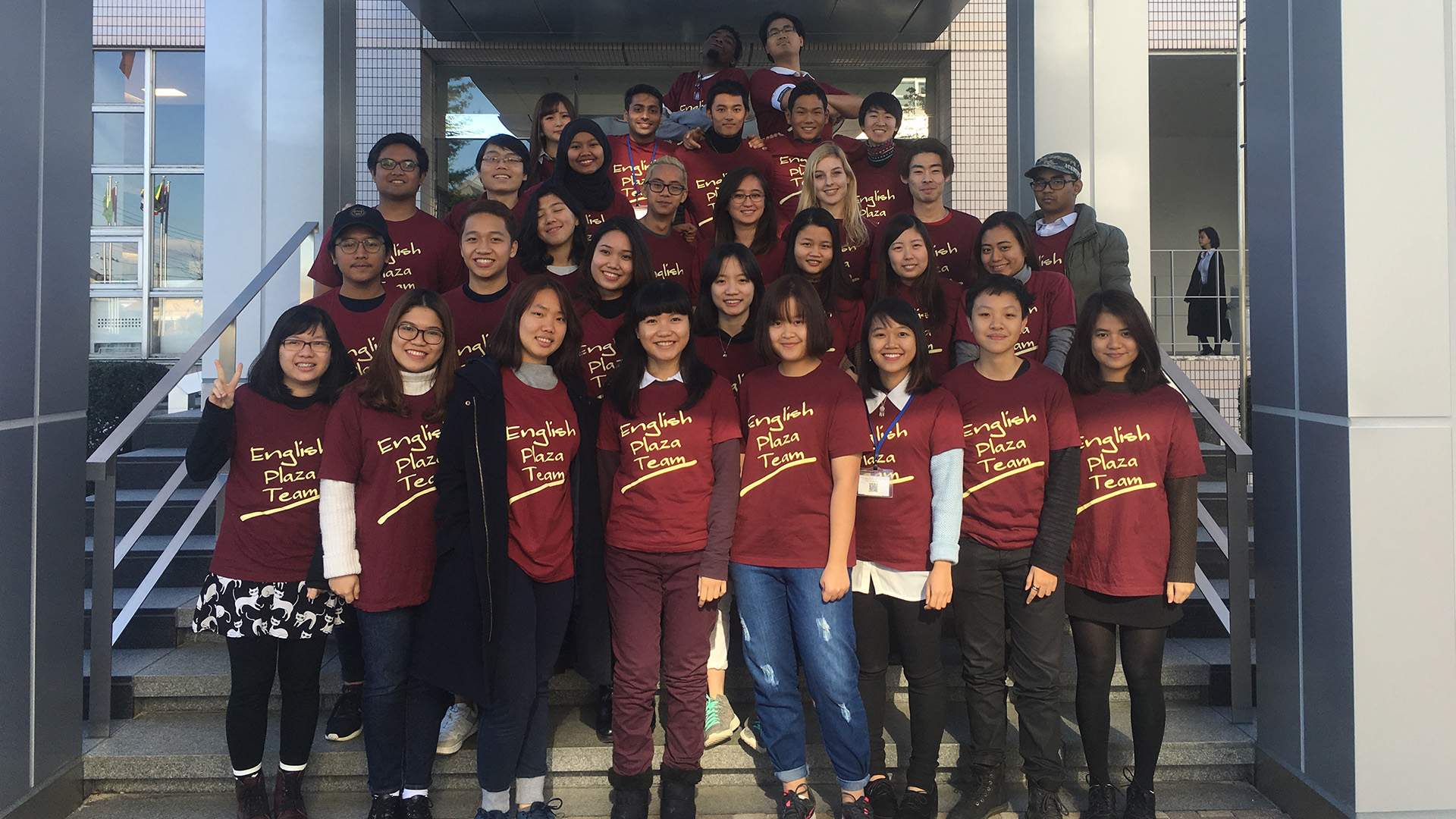 SLI (Student Internship Leadership)
English Plaza
Japanese Plaza
Campus Globalization
Peer Assistant
Peer Assistant Writing
Off Campus Internship Opportunities
Time
Spring / Summer
Duration
Approximately 6 weeks *

Conditions vary depending on companies.

Location
Tokyo and the surrounding areas
Job Types
Event Planning, Web Design, Sales, Market Research, or Customer Support
Company Types
Real Estate, Trading, Human Resources, Manufacturing, Social Media, or NPOs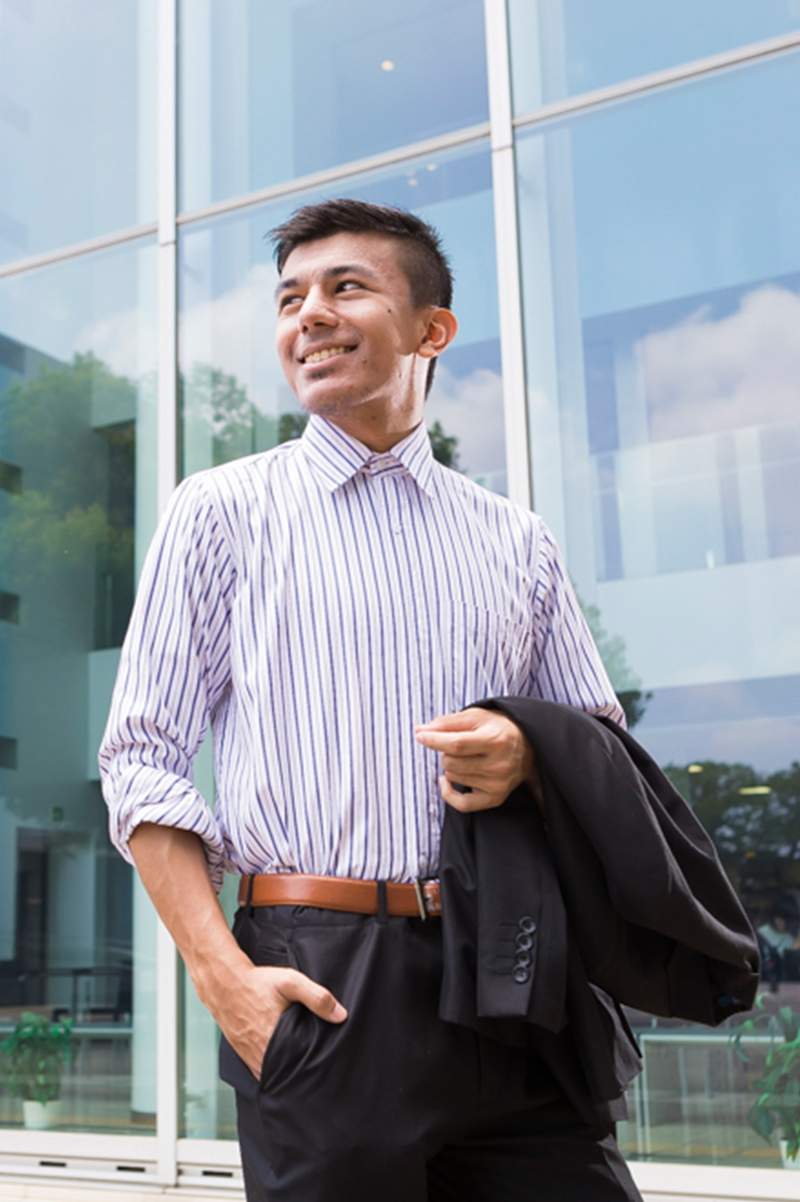 "My Internship has instilled a new way of thinking in me"
Shinab from Nepal
My internship was with Room to Read; an NGO that focuses on children's educational programs. This experience was a challenge because of its emphasis on taking responsibility and the necessity to adapt to a wide range of tasks.
However, these challenges have helped me vividly anticipate what kind of skills I need to improve upon before graduation. The future is now, and my internship has instilled a new way of thinking in me regarding how I can transform my weaknesses into strengths, and envision myself as a role model for generations to come.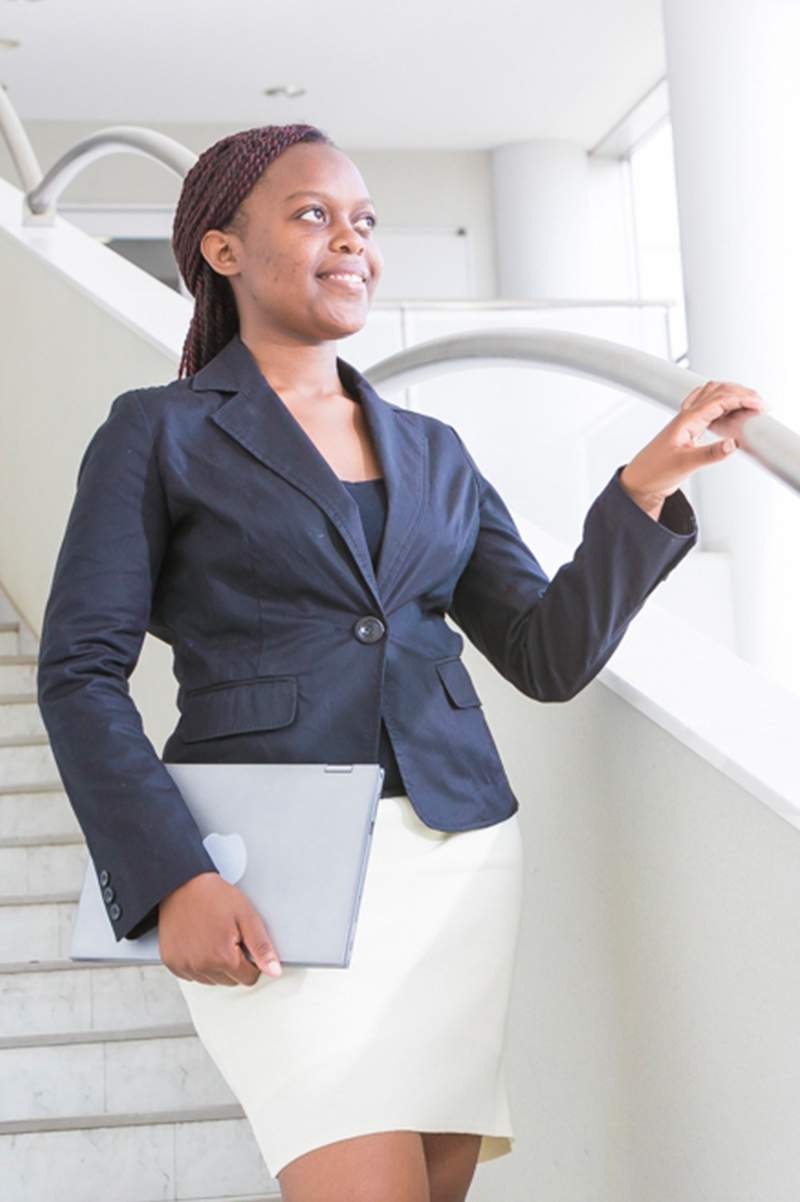 "It made me more eager to contribute to the company's culture"
Rutendo from Zimbabwe
I had the opportunity to be an intern at a great company and I enjoyed every new piece of knowledge I acquired. To my surprise, within a few weeks, there was a company highly interested in my profile and wanted me to come in for an interview. My interview went well as one of the career counselors helped me with the preparation. Surprisingly, this company didn't have any English speakers at the time and I was going to be the first one! Though, this was not a setback for me - it only made me more eager to contribute to the company's culture as I learned. Japanese language is very important if you want to work in Japan. The TIU Career Support staff will help you move one step closer to your dream career. Work hard, always smile, and enjoy the experience!
Off Campus Part-Time Job Opportunities
Sharpen your Japanese language skills with real world experience!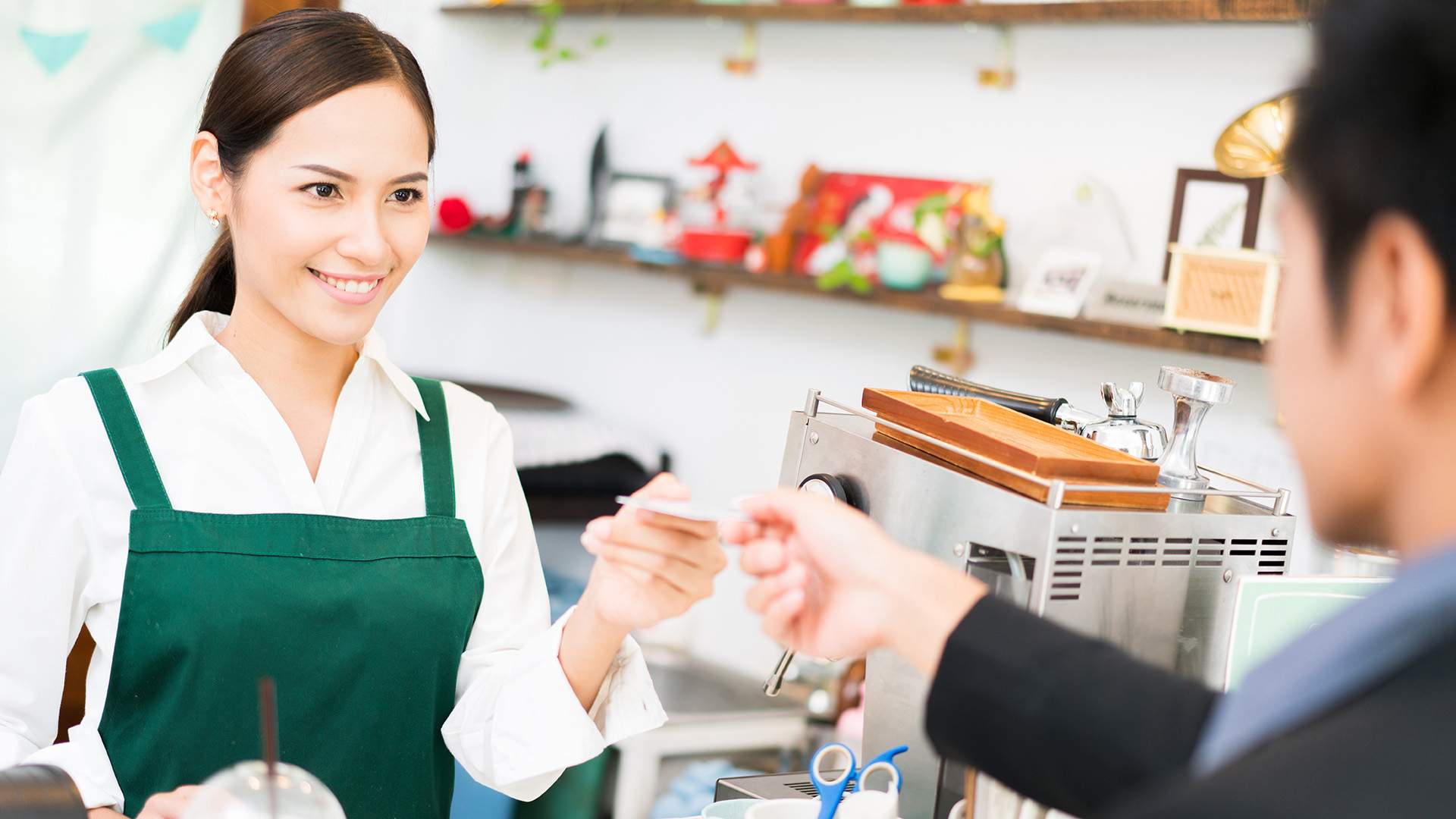 Examples
Store Assistant and Server (restauraunts, cafés, convenience stores and retail stores)
Teacher and Private Tutor
Translator / Interpreter